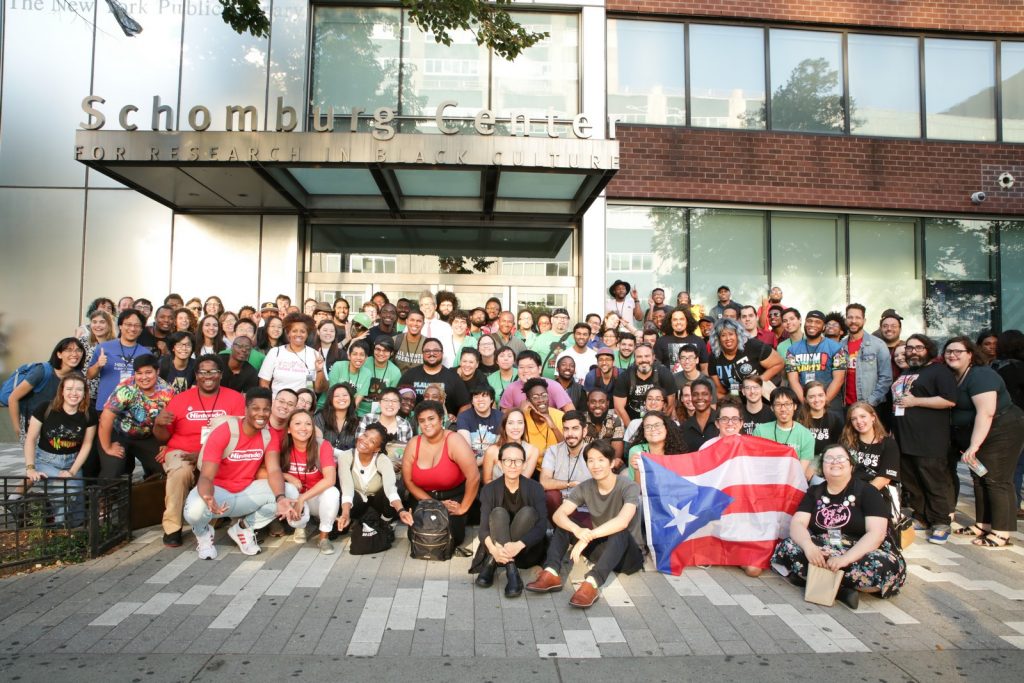 2018 – present. New York City.
Game Devs of Color Expo is an inclusive games expo and conference creating a new normal in games by putting creators of color at the forefront, showing off their games, building conversations, and pushing games forward as an artform.
The games expo features over 25 studios and the conference features over 20 speakers.
I'm an organizer at GDoCExpo from 2018 – present.
We were awarded the Game Changer Award in 2019 at IndieCade.
Here's a Twitter thread on inclusive event organization.
Press
The New York Times – Business section cover – October 17th, 2019
Kotaku – 'We Just Need More Flavor': An Afternoon With Game Developers Of Color
Kotaku Video – 2018 Game Devs of Color Expo
Polygon – "Game Devs of Color expo seeks to define a new normal in the industry"
Waypoint Radio (praise for Game Devs of Color Expo starts at 1:16:24)
Motherboard – "The Game Developers of Color Expo Was a Respite From the Hostile Gaming Scene"
NPR – "How Video Games Can Help Us Explore Ideas About Race"
Geek.com – "We Played Games and Shared Wisdom at the Game Devs of Color Expo 2018"
Black Nerd Problems – "BNP at Game Devs of Color Expo: Game Highlights From the Show Floor"
South Asian Youth Action – SAYA Youth Attend the 2018 Gaming Devs of Color Expo
Black Nerd Problems – "The Harlem Renaissance for Gaming: Game Devs of Color Expo 2018"
2019 Photos
Official 2019 Photo Album (photo credit: Philicia Montgomery)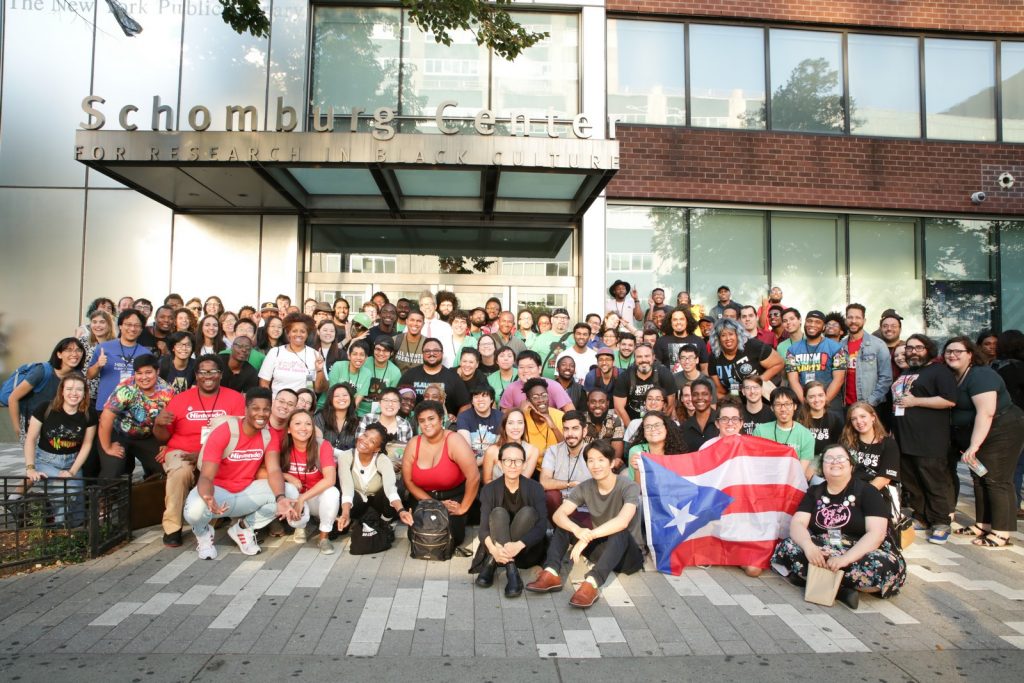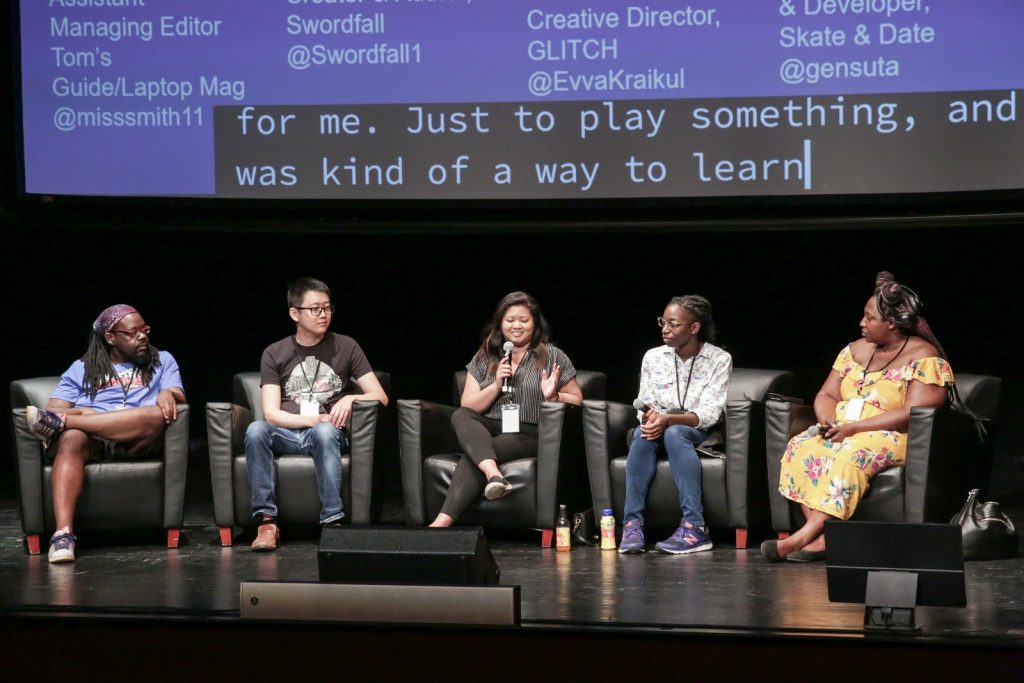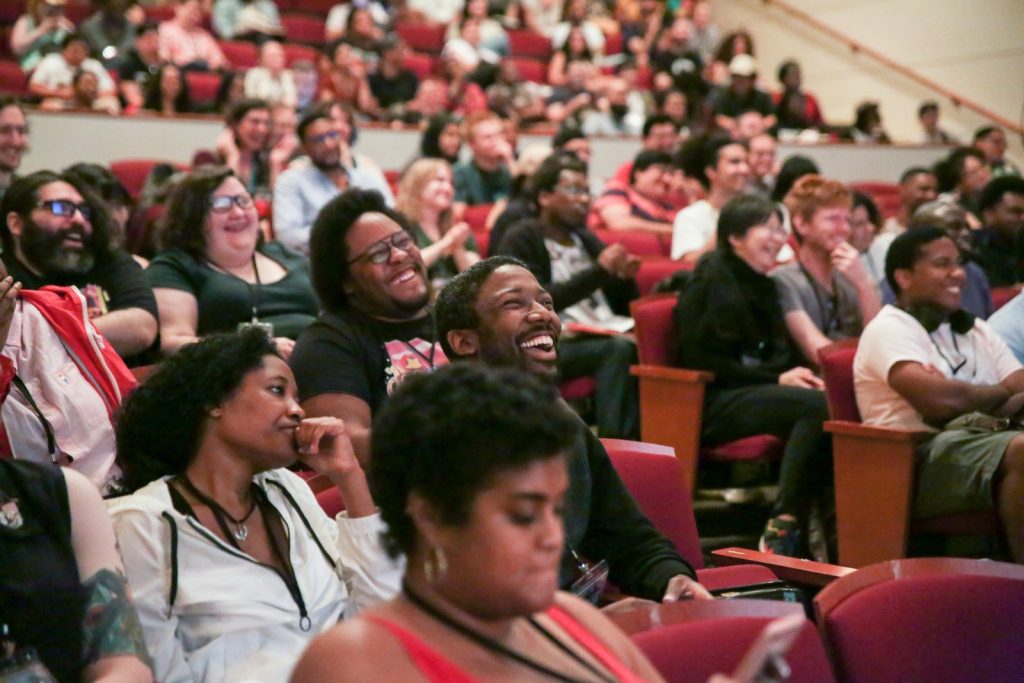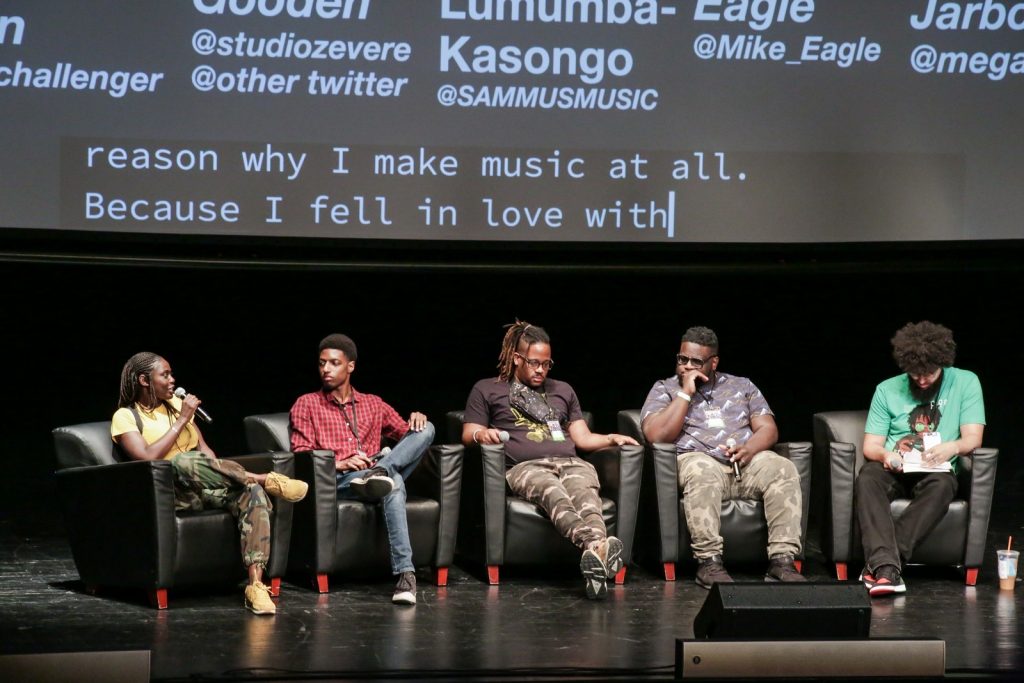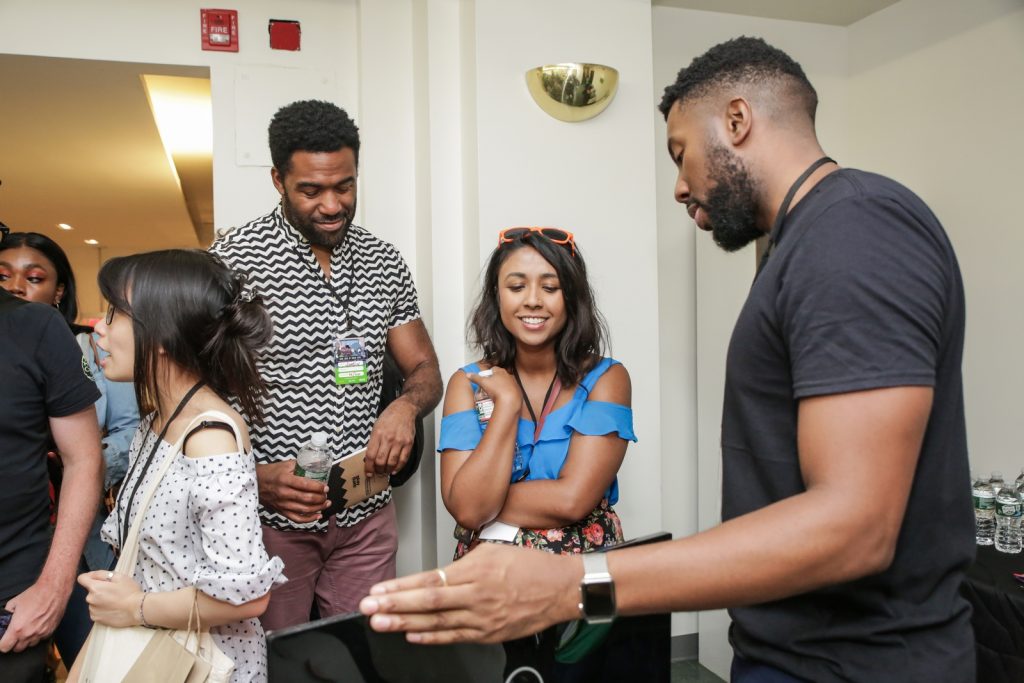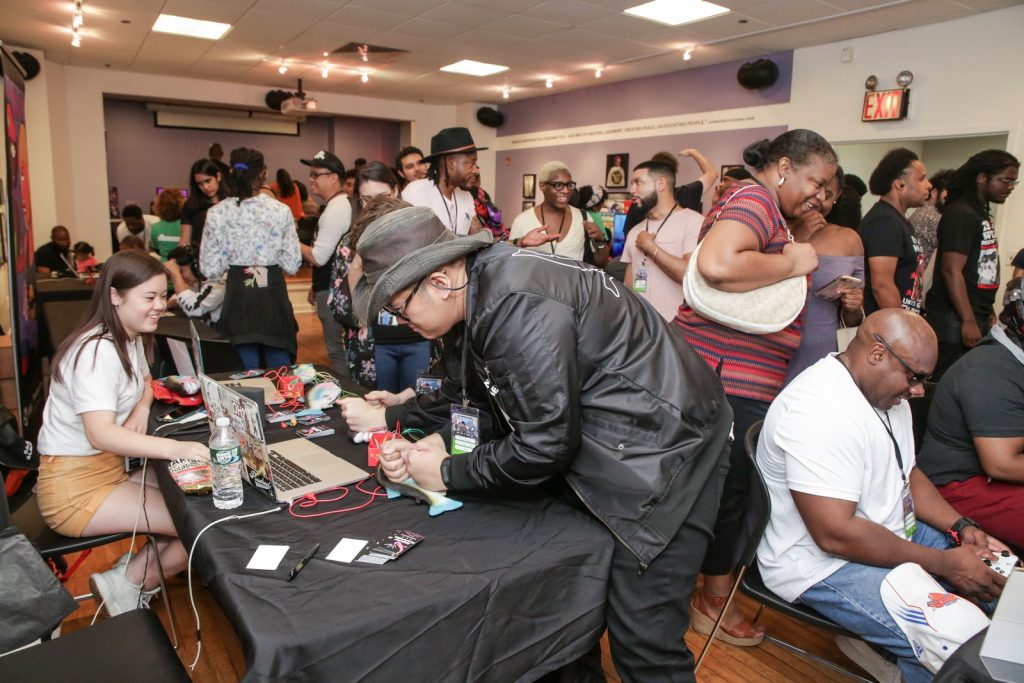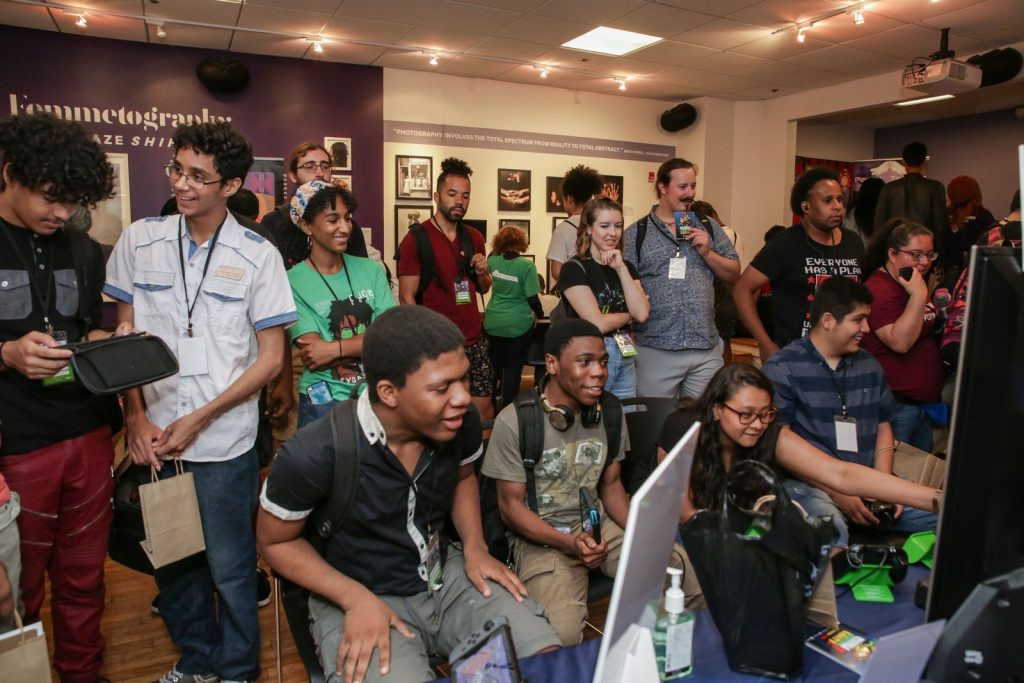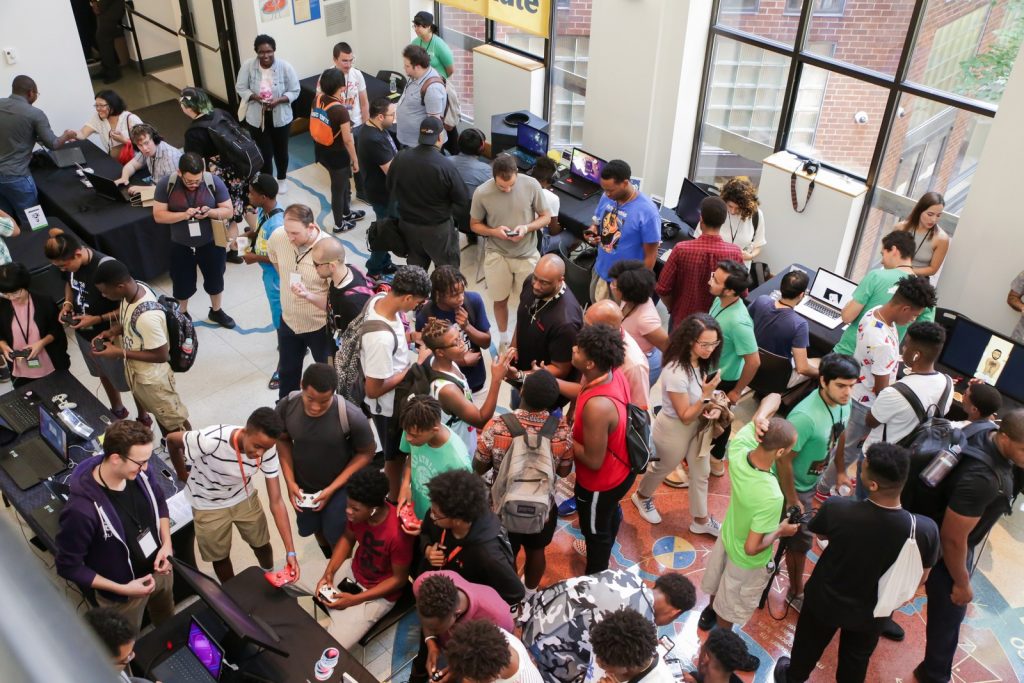 2018 Photos
Official 2018 Photo Album (photo credit: Trevor Tomlinson)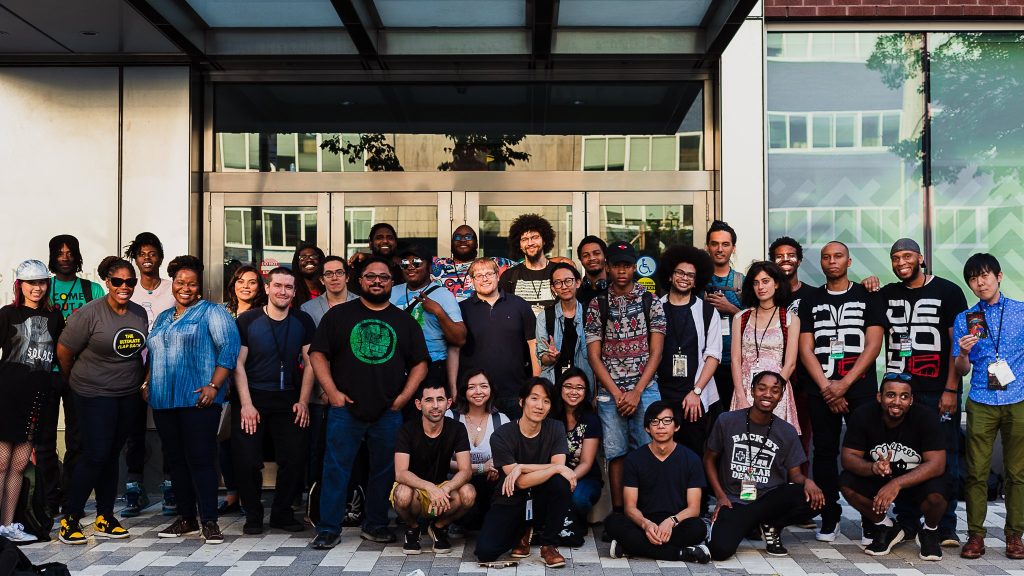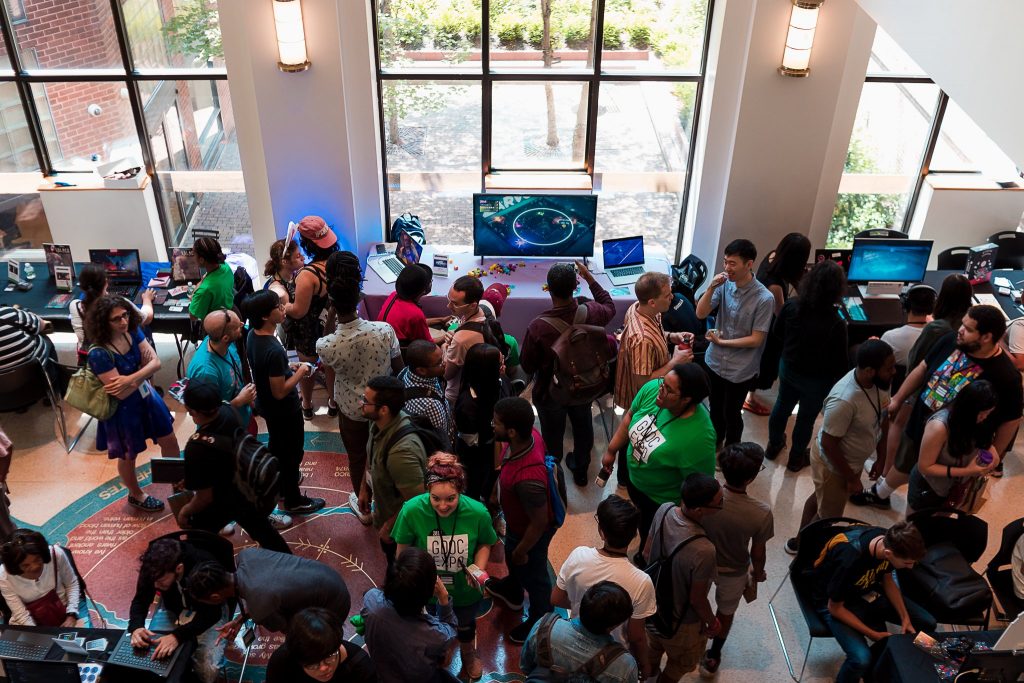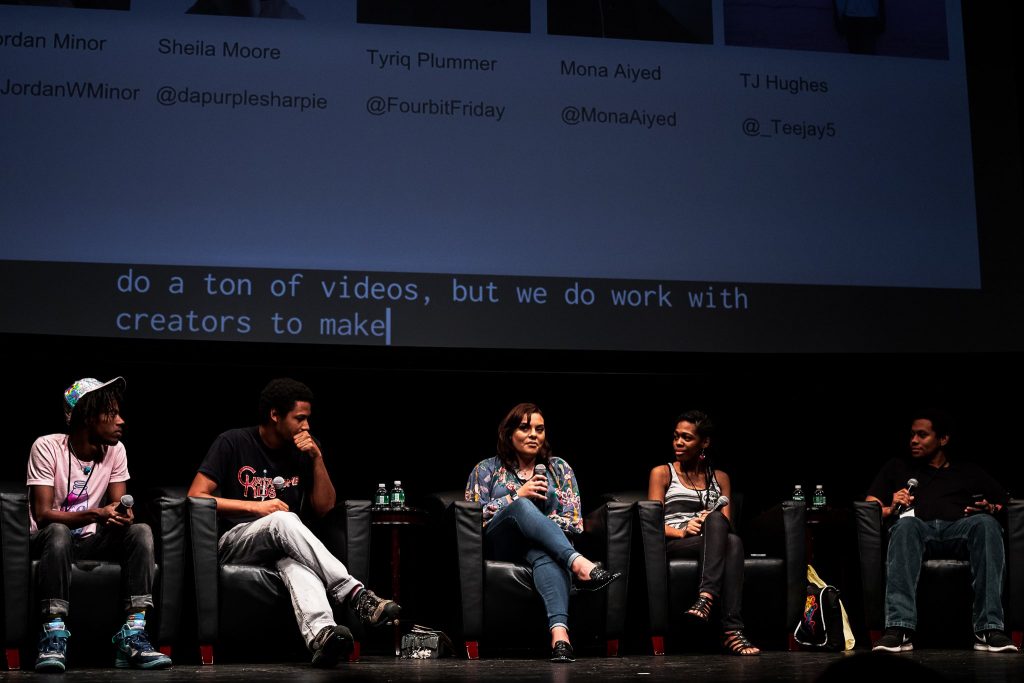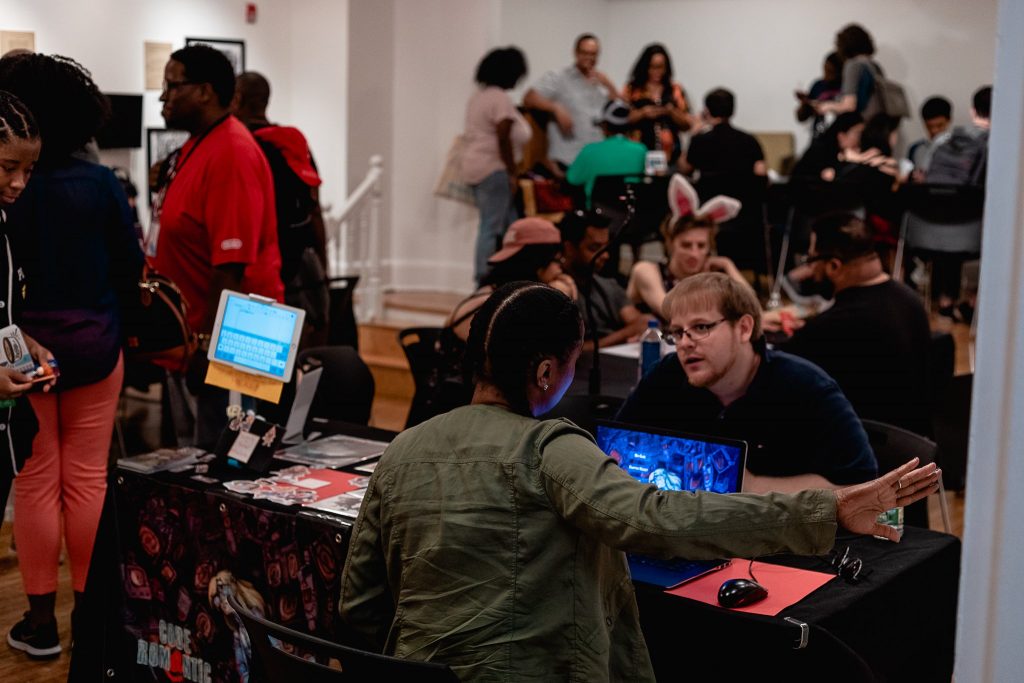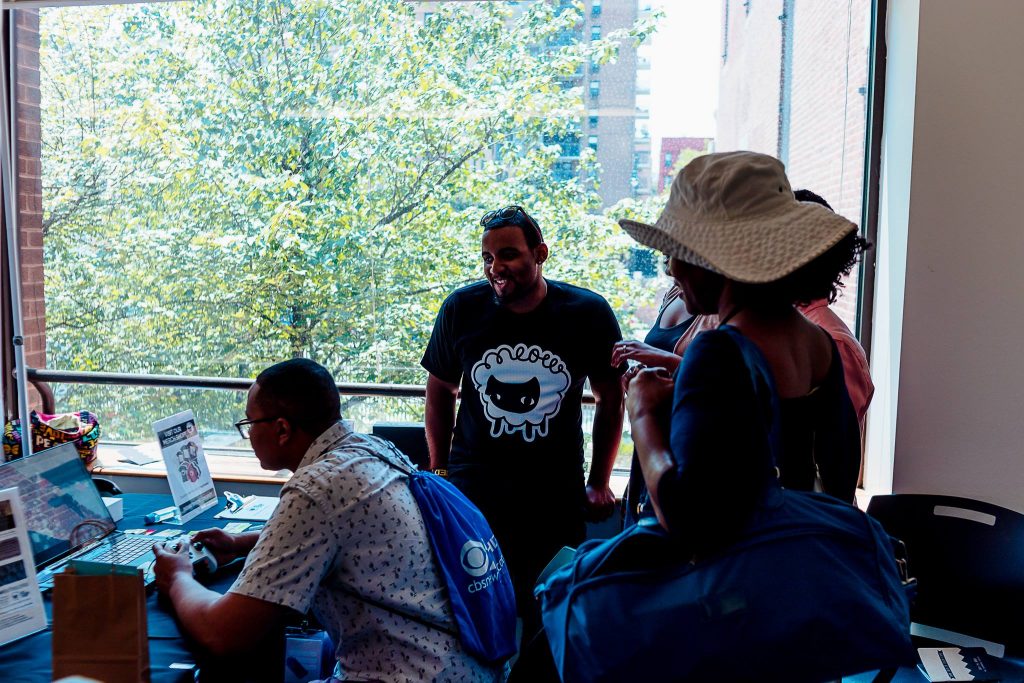 Photo Album (photo credit: The Sheep's Meow)