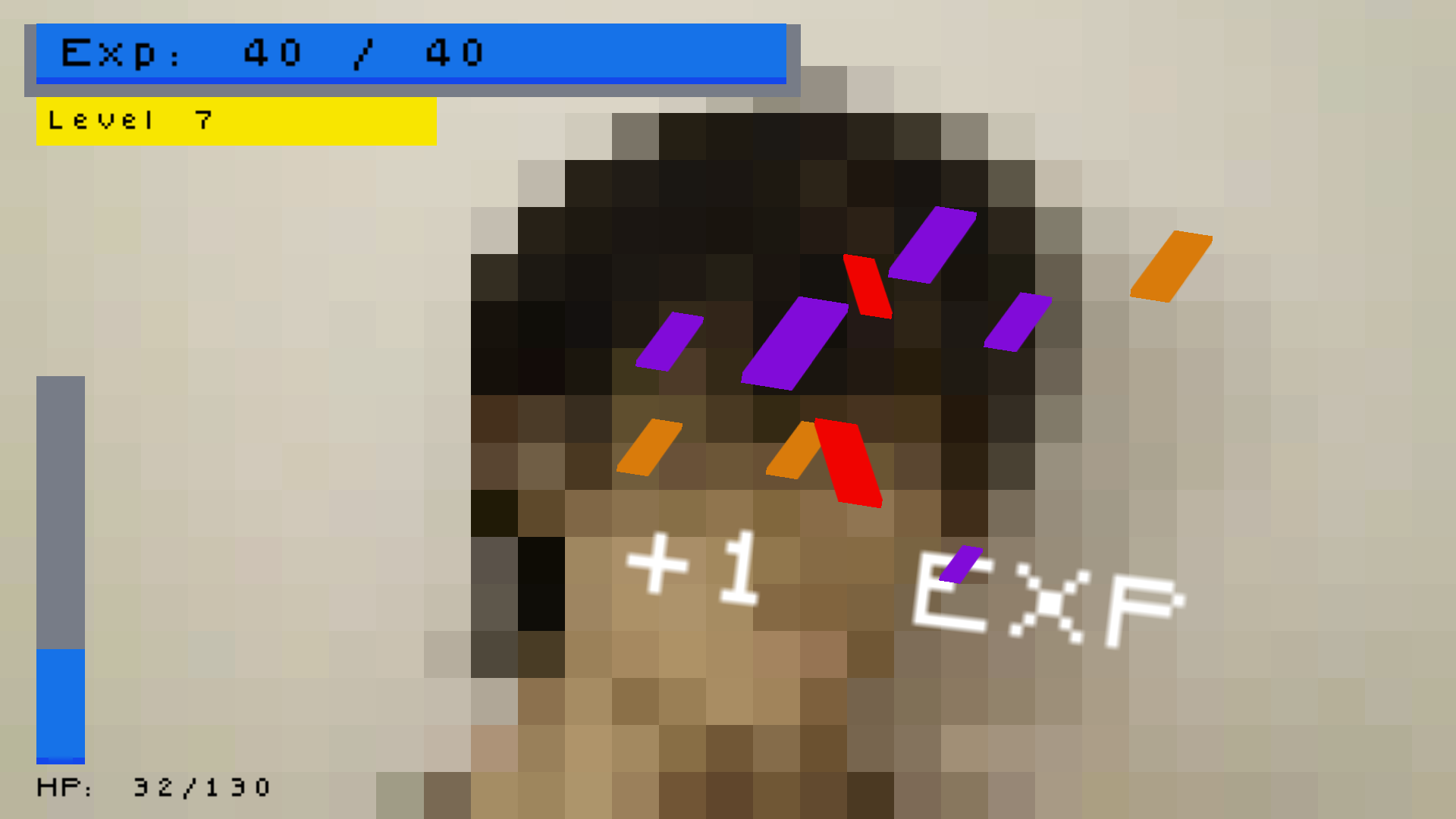 2019. Web game.
FACE/PALM is a short RPG about experience. Level up as much as possible without dying!
If you complete it, you'll be unable to play again. Part of a series of unreplayable games about permanence that can only be played once.
Game Link: Play FACE/PALM on itch.io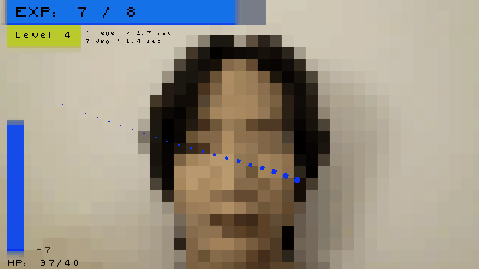 Features:
auto-save
permadeath
realistic physics
easy to learn, hard to master
Who is doing the slapping?
The game is about willingly accepting or even seeking punishment, for the purpose of gaining "experience" — violence, overwork, or other interpretations. When you die in this game, it records your level as the achievement, which may appear superficial in light of having been killed.
Uses RPG systems for this critique, but dying nor killing can be taken for granted, as death is permanent. The game uses my real face, name, voice, and birthdate.
It's about inflicting violence while they just sit there taking the punishment, turning the other cheek, and maybe even encouraging it, believing that they benefit from it. It runs both ways: we deal damage to others, but we also invite others to deal damage to us. It's ambiguous who the slapper is.
The image starts out pretty clear at level 1, but each level you gain pixellates the image further. By the time you get to level 10, the face is totally unrecognizable as a person.
A commonly observed dynamic is that players are uncomfortable and reluctant to play after seeing what the first click does. After a dozen or so more clicks, players become desensitized and click away like any other game.