Massively multiplayer online game and virtual world. Over 35 million players (3 million monthly active users).
I contributed as Senior Game Designer.
As the design team lead, I owned design vision and produced systems and content for over 35 million players. Shipped dozens of games, features, and events as lead designer or producer. Managed a team of 5 designers and producers, and acted as collaborative liaison across teams within a studio of 50 people.
Credits on individual games and shipped features include:
Fantage
Top Models Inc. (Fashion Show)
Secret Adventure
Fantage Pets
Wild Racer
Wild Slinger
Wild Brainies
Wild Rumble
Fantage Hall of Fame
Fantage Bingo
Cosmic Crests
Art Smarts
Fantage Anniversary Month
Fantage Cataclysm
Dozens of in-game events
UI and World Map redesign
Premium Monthly Gift
Vintage Classics, Vintage Gold
Price Tag system UI design
Premium Members VIP Lounge
Limited Items
Fantage Farm
Many more games, events, features, systems, and other updates
Images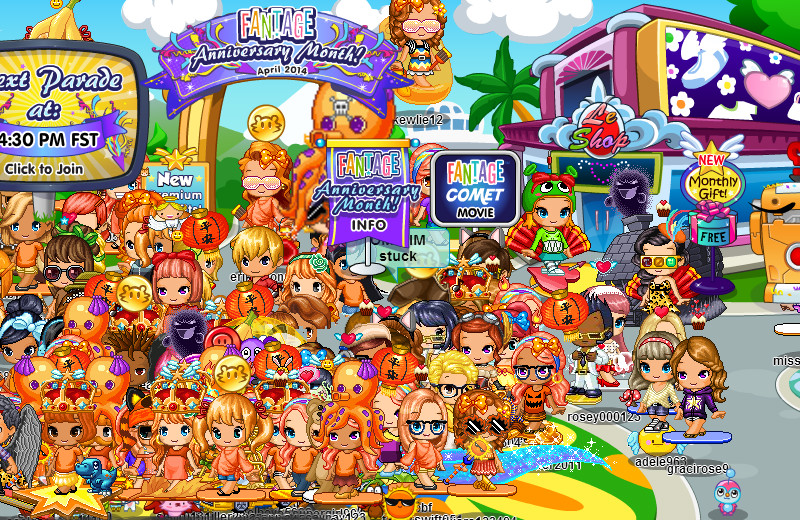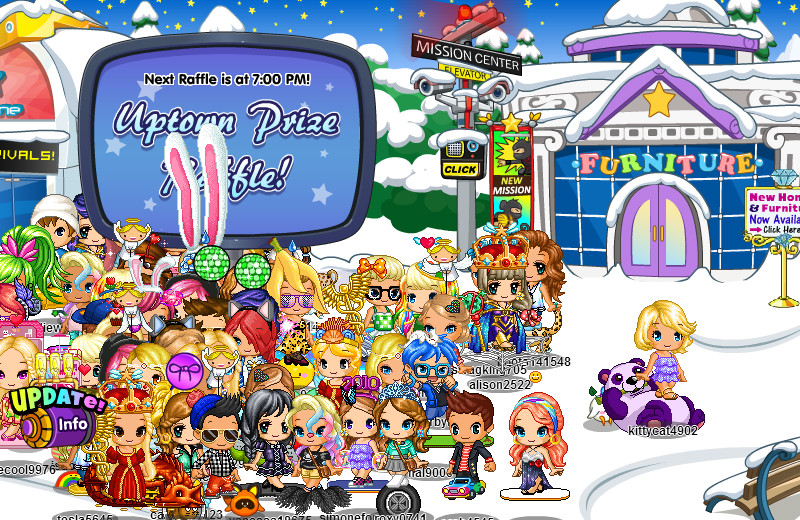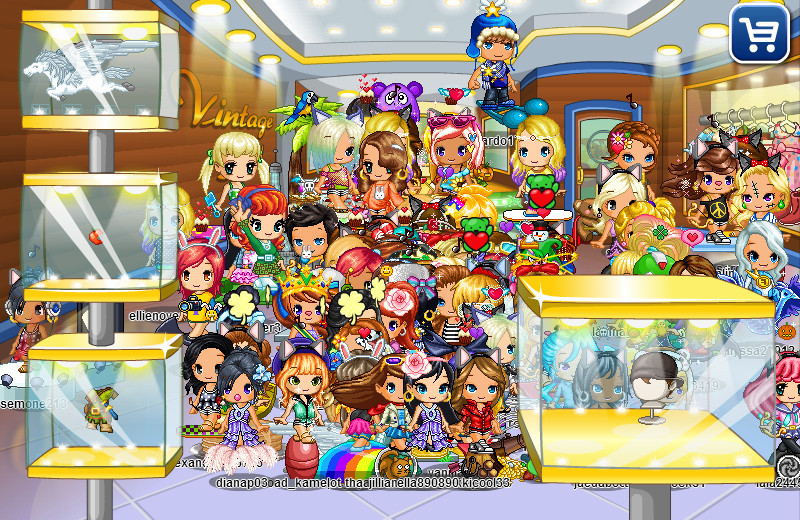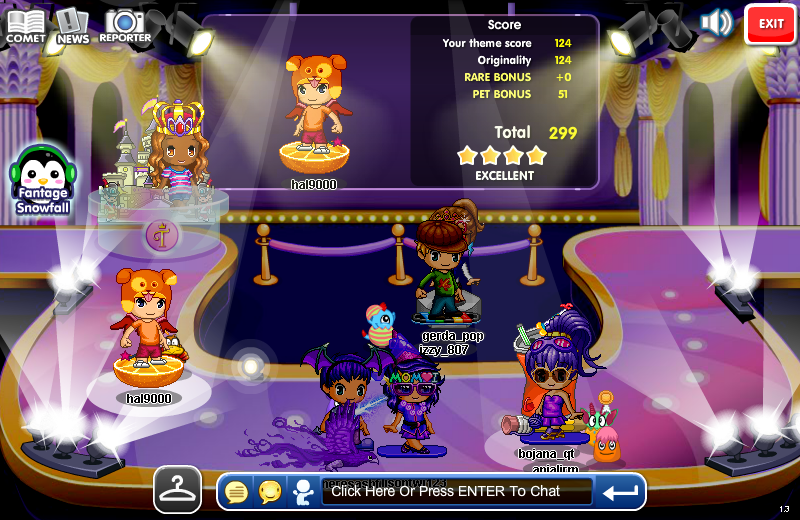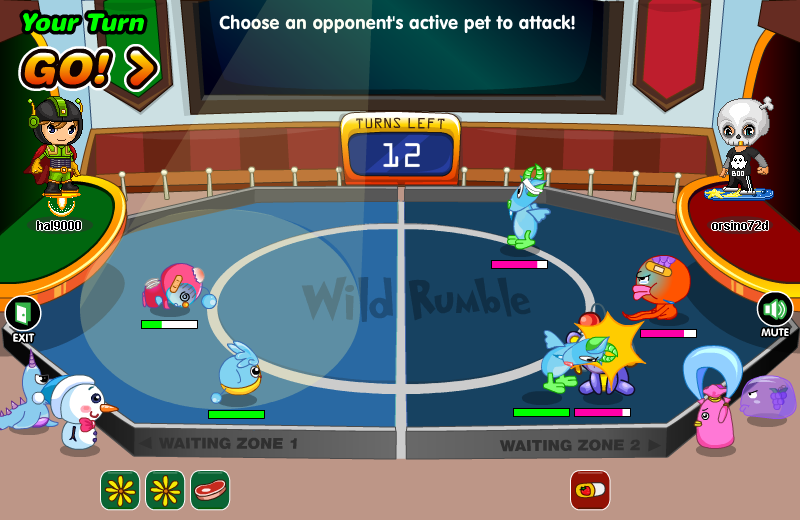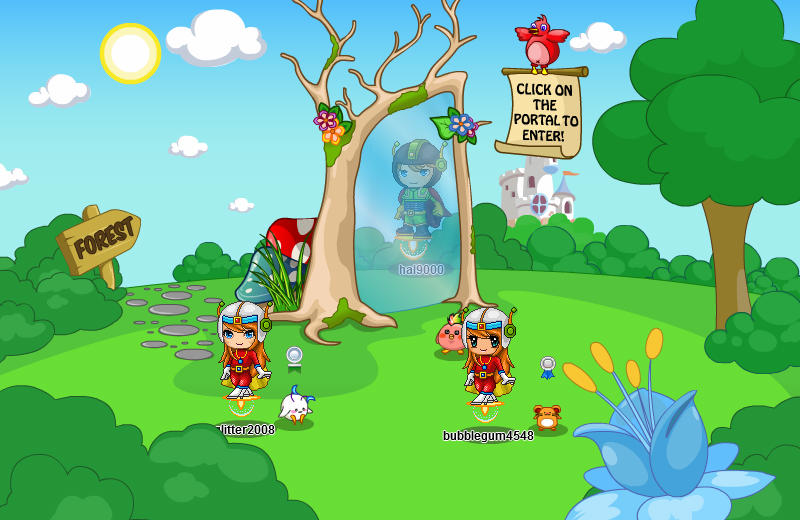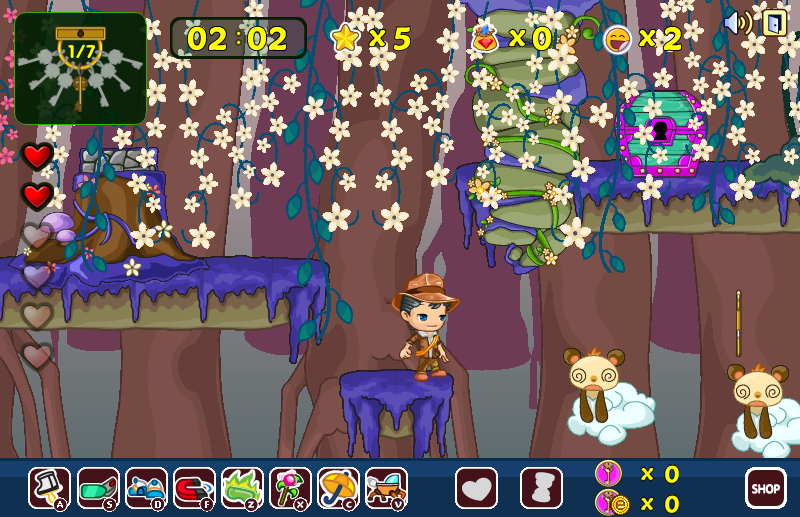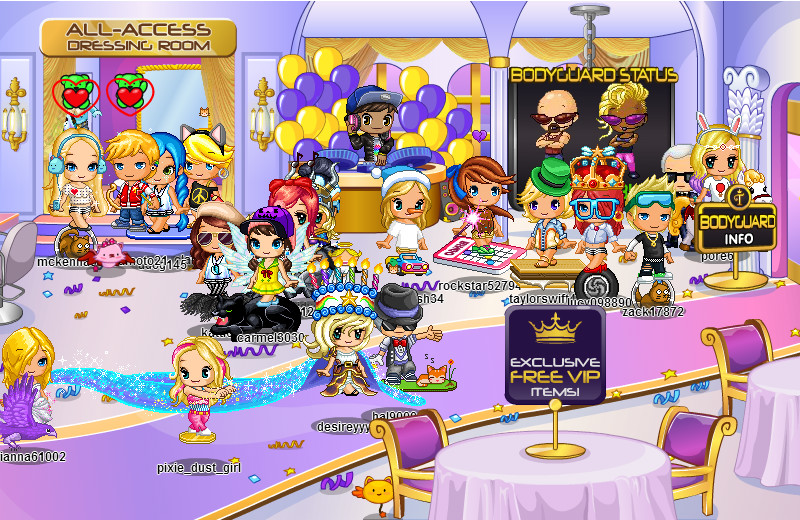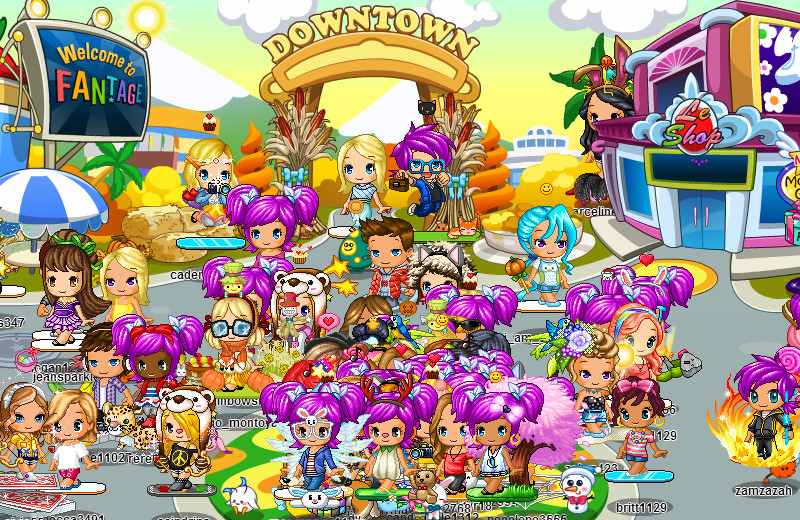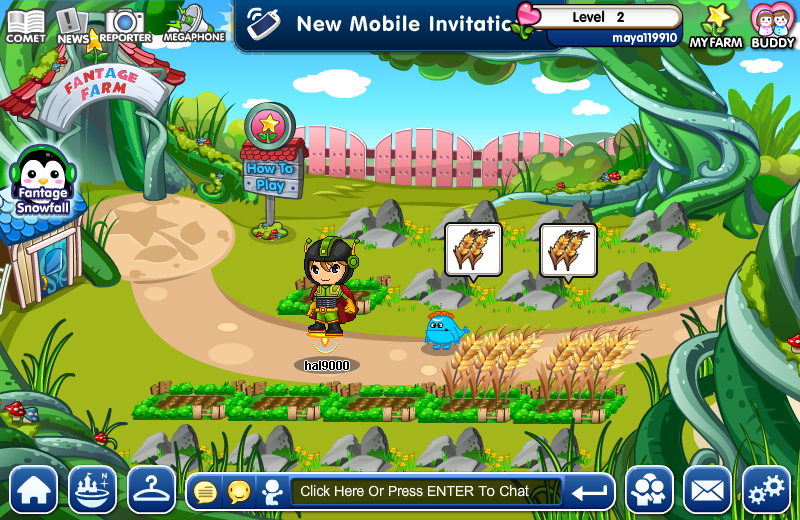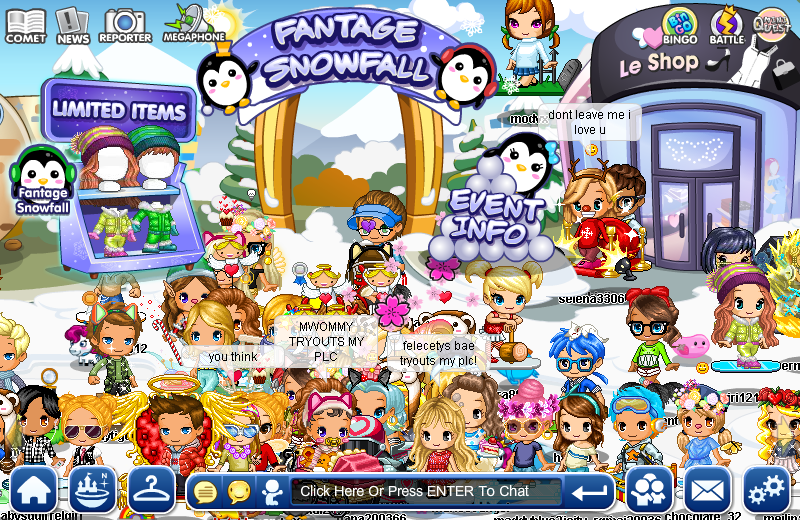 Documentation Sample
Sample images of an event design document.