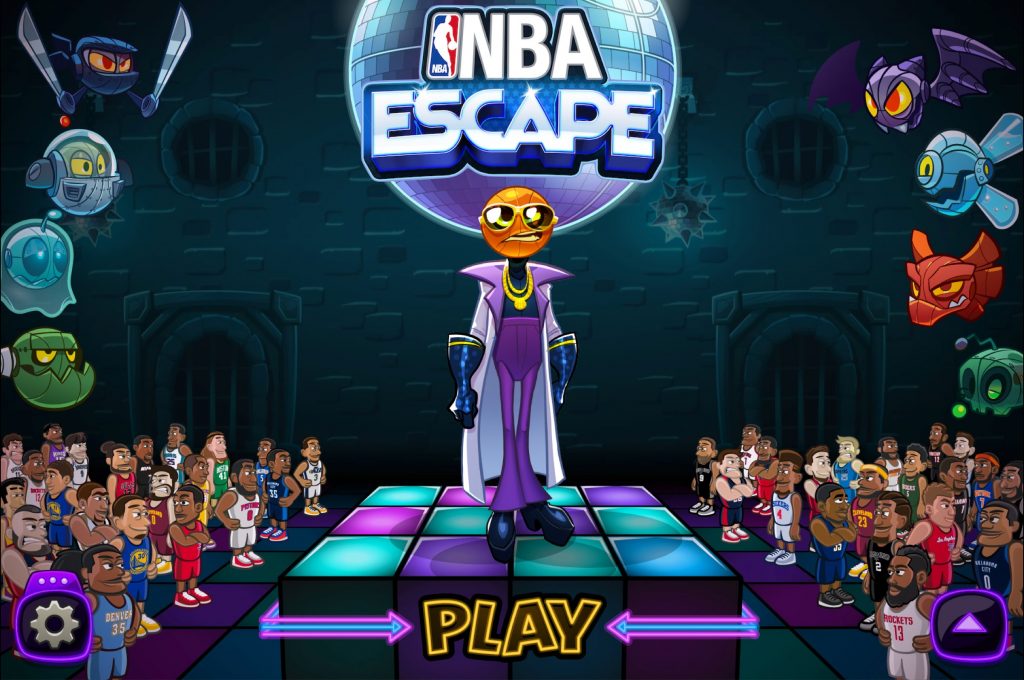 2015. Mobile game (iOS / Android). Collaboration with Urthworx with IP from the National Basketball Association.
I contributed as a level designer.
The NBA is in jeopardy! The Dribbler has kidnapped the top players and it's up to you the save them by completing some of the craziest basketball trick shots ever devised!
NBA Escape is a basketball physics mobile game featuring puzzle-solving and skill-based levels.
Features 90 basketball players across 30 NBA teams with varying stats (mojo, strength, accuracy, and rebounds).
Players must use the athletes with basketballs, rock balls, and bomb balls to land trick shots across 200 levels of saw blades, ice blocks, crates, wind vents, and an army of robots.
"NBA Pros Chris Paul, Roy Hibbert, and Paul George Unite For Charity In NBA Escape" – Game Informer
Trailer
Images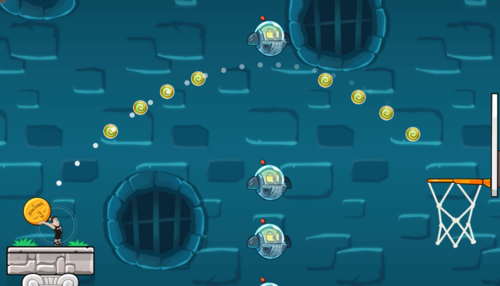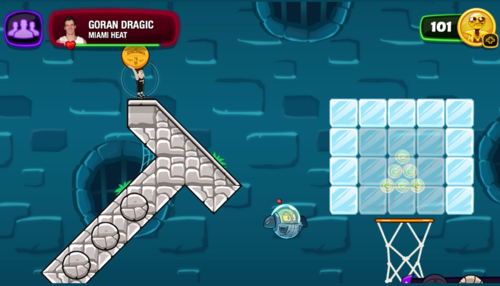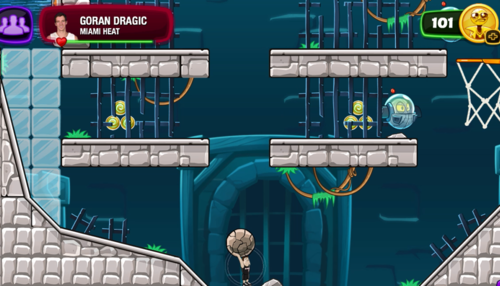 Gameplay Video