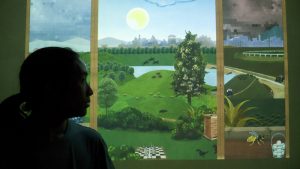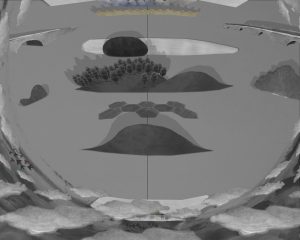 2013. Installation game. Collaborators: GJ Lee. Made in collaboration with the Jheronimus Bosch 500 Foundation. Installed and exhibited internationally.
This installation invites the viewer to directly touch the altarpiece in order to populate and manipulate the world and inhabitants within. The triptych opens and closes based on the time of day, and seasons change based on the time of year.
All of the digital assets were hand-painted (acrylic on wood and paper) and the altartop is fabricated from laser-cut acrylic and stained wood. All audio is derived from field recordings.
Installation
Installation at the Stedelijk Museum 's-Hertogenbosch, Netherlands.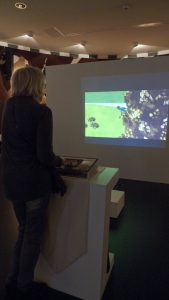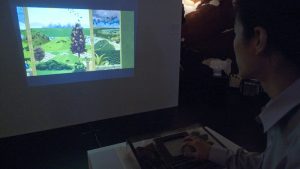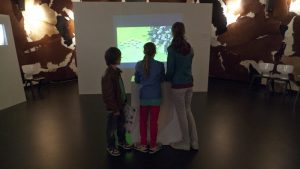 Altar Detail
Enclosure for wireless trackpad: acrylic, wood, organic material local to 's-Hertogenbosch, Netherlands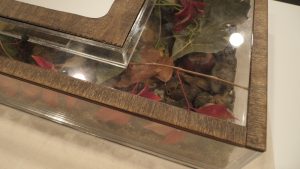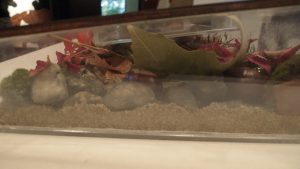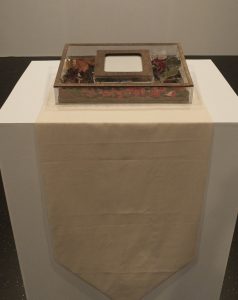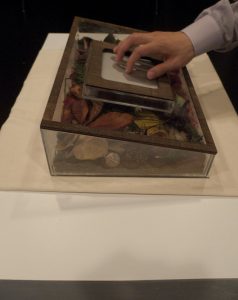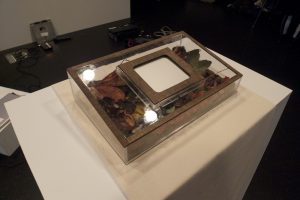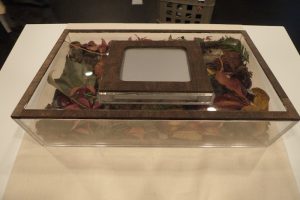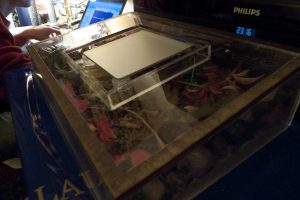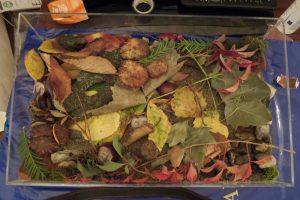 Original Proposal Document
The original proposal document (PDF) is available for download here. Preview images are included below.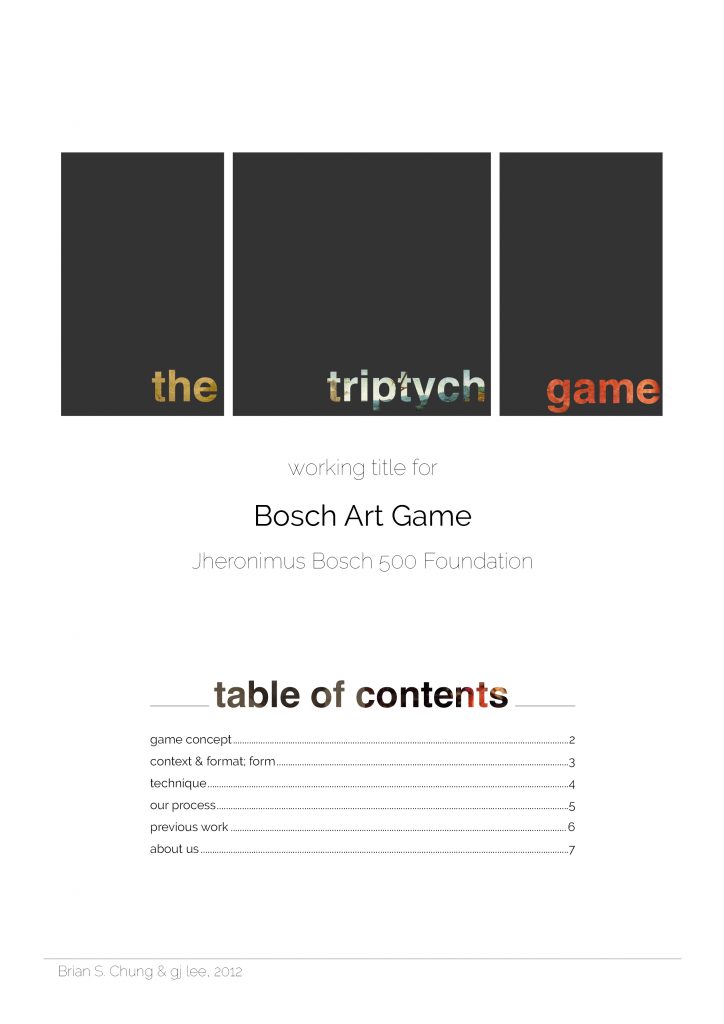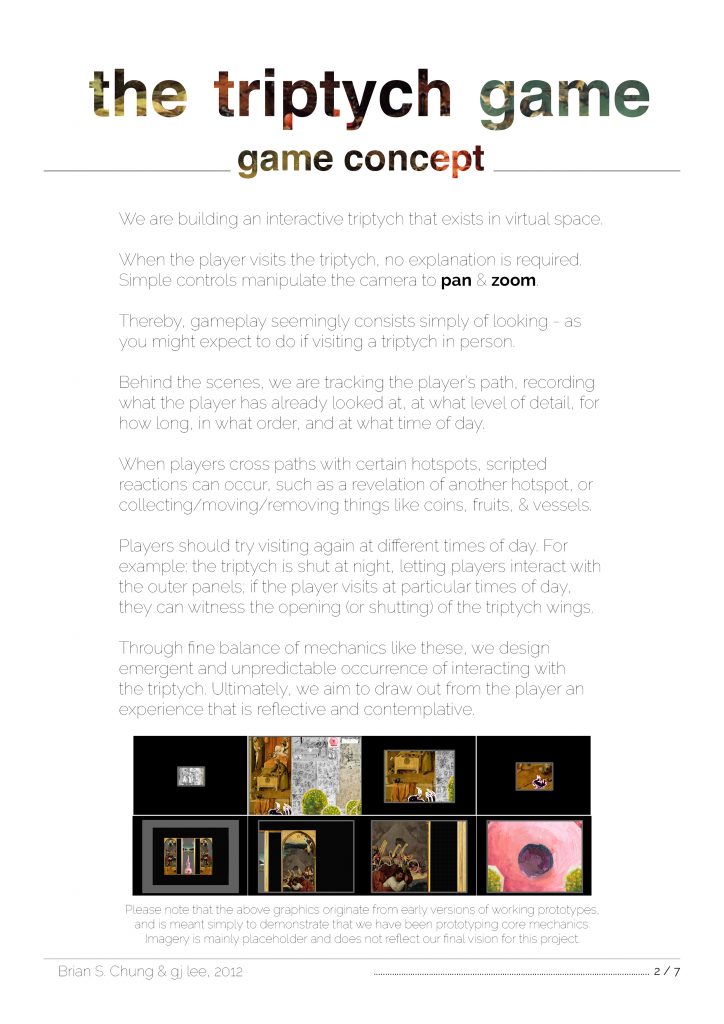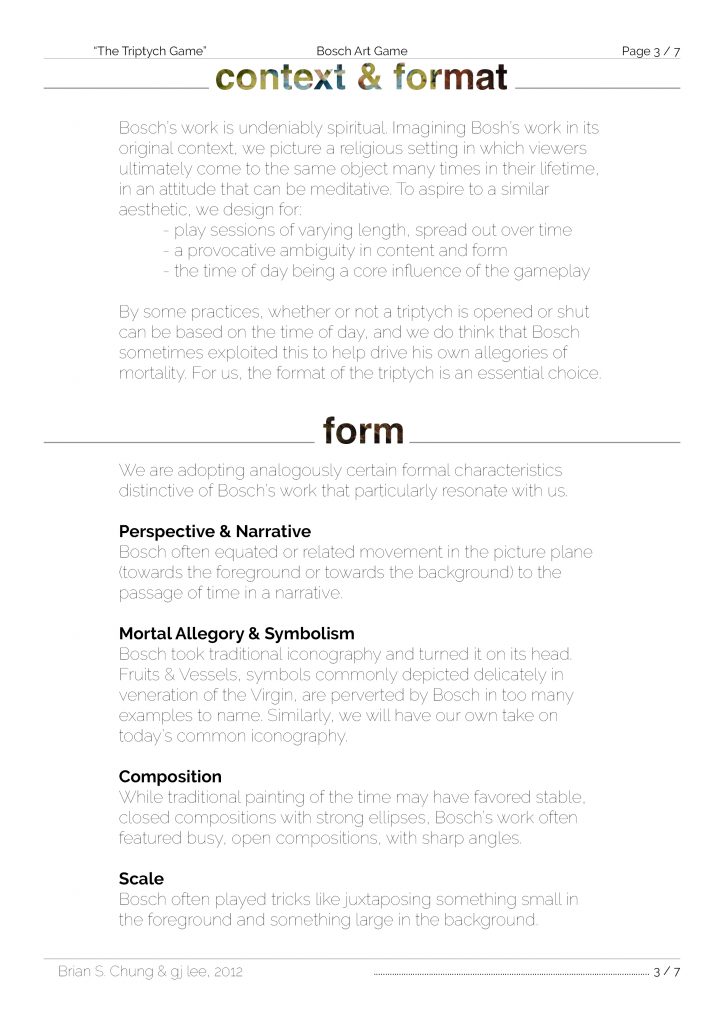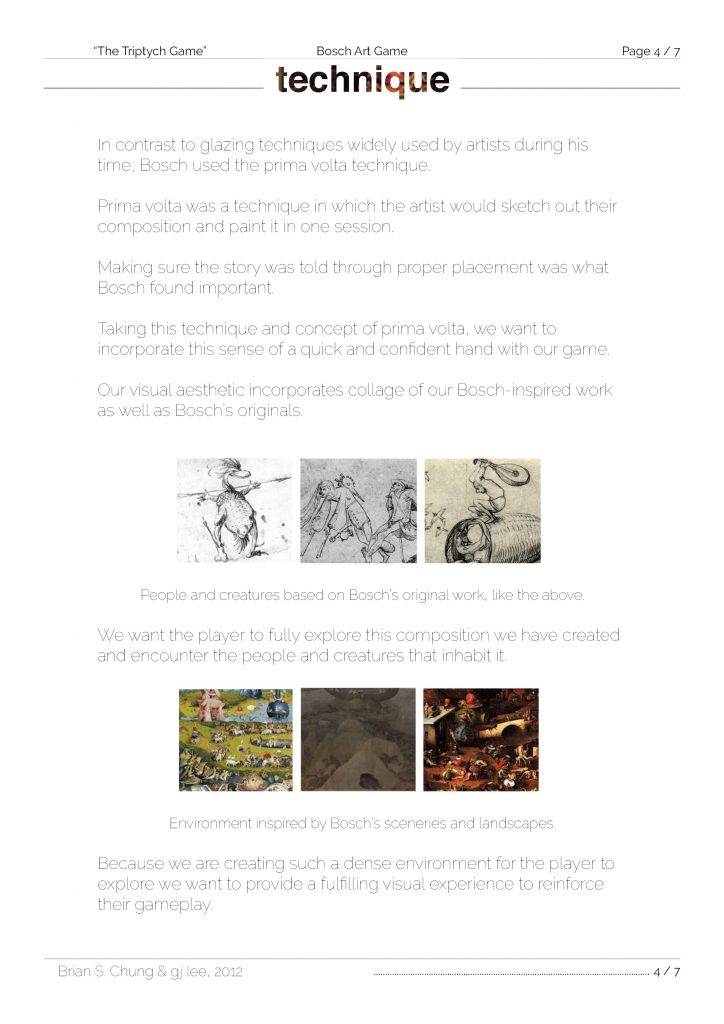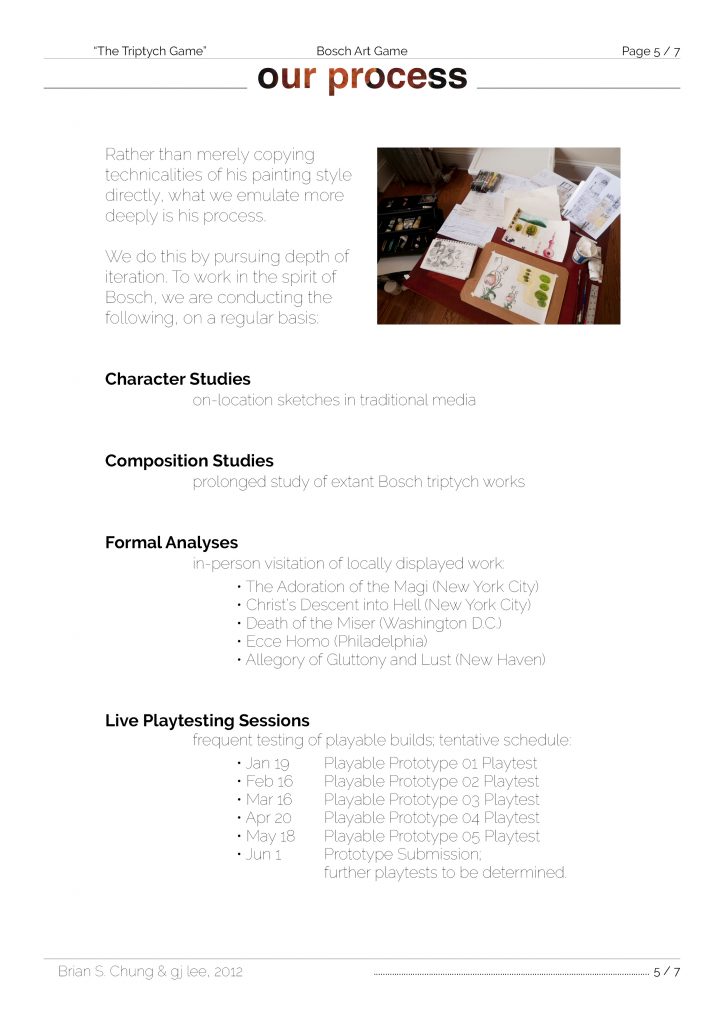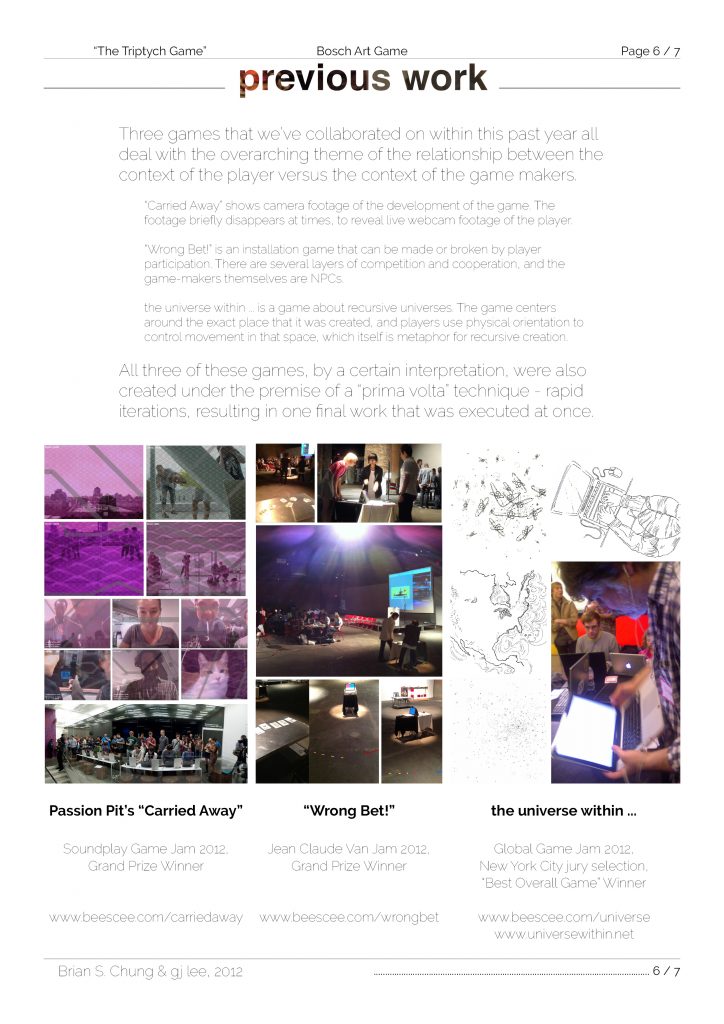 Art History Research & Project Vision Presentation
The art history research & project vision presentation slides (PDF) are available here. Selected preview images are included below.